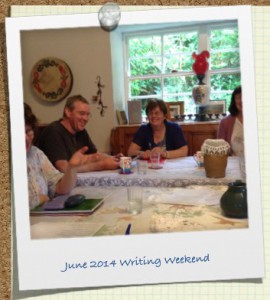 **Creative Writing Weekends**
Date: Feb 23-24 , 2019:  (FULLY BOOKED!)
Date: March 30-31, 2019: Kickstart or reboot a writing project in a beautiful, inspiring location
Date: June 29-30, 2019: MidSummer Spark Your Creativity Weekend
Venue: Old Rectory Retreat, Knappagh, Westport Co. Mayo (on the Wild Atlantic Way)
Want to kickstart a new project or just get energised in your current one? At this idyllic location, in a 19th century rectory with a gentle stream running by its door, we write, read, listen, share, discuss, laugh and eat. 4 workshops + 2 tasty lunches over a weekend spent with interesting people engaged in meaningful work. The food is always delicious, company good and the time is spent productively.
Cost: Weekend of 4 workshops + 2 delicious lunches (courtesy of Roisin) is €195. Accommodation separate (€120/pp) = €315
**EARLY BIRD PRICE = €295 all incl. / €180 Workshops only if booked before March 1st 
Contact Fiona Keane: 087 763 4339 or hq@sixpens.com for more info.
About the Weekends
The formats vary but we write, read/listen to good stories and draw lessons. We discuss the challenges preoccupying us in a stimulating, supportive and rigorous atmosphere over the course of four workshops with breaks for tasty lunches (courtesy of Roisin).  All are invited to share their work and receive feedback along the way.   The weekends are always productive, engaging and highly enjoyable. Since 2010 we have been providing workshops at this in a beautiful, tranquil environment on the Wild Atlantic Way and have met so many incredible people and had a lot of laughs. Beginners and seasoned writers all welcome. 
Schedule
Saturday 10am-1pm Workshop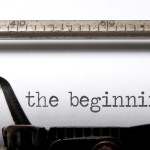 Lunch 1-2.30pm
Saturday 2.30-5pm Workshop
Sunday 10am-1pm Workshop
Lunch 1-2.30pm
Sunday 2.30-4pm Workshop